What is Domain Parking?
Let's say you have many domains that you are not utilizing, an excellent way to monetize them is through Domain Parking. So what is Domain Parking? Domain Parking is the process where you can generate revenue by parking your unused domains with established Domain Parking companies.
Here's a step by step process that helps you understand how domain parking works:
Step 1: A visitor types in your parked domain name into their browser address bar. See image below.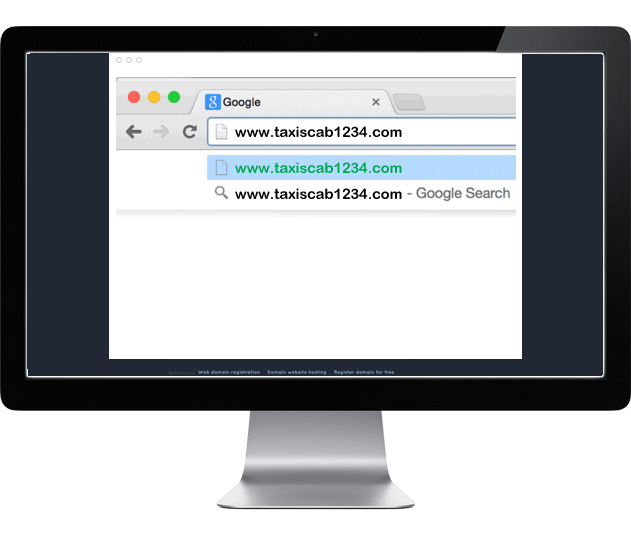 Step 2: The visitor will see the parked domain page. (image below)
Step 3. The visitor usually clicks on one of the ads. (see image below)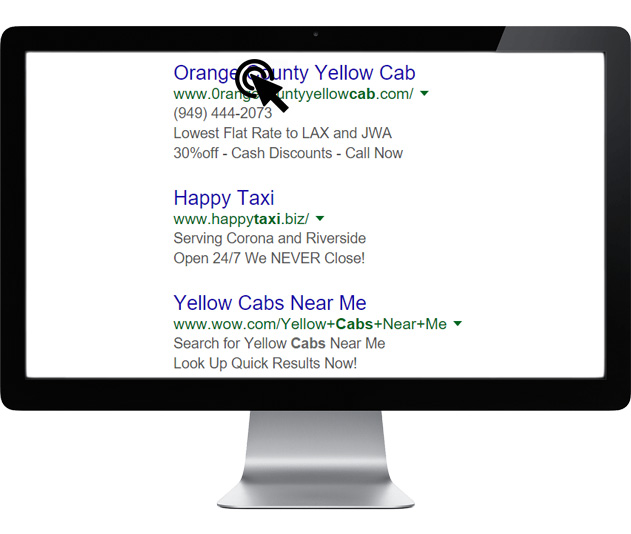 Step 4. $$ You make money every time someone clicks on those links.
Domain Parking with Voodoo and Bodis
So now that you know how Domain Parking works, we will go over two leading domain parking companies, which are Voodoo.com and the second is called Bodis.com
Let's check out Voodoo first.  Voodoo.com is a domain parking system that allows you to earn money from your existing portfolio of domain names.
Ok, we are now on Voodoo.com.  To use Voodoo's services, you must sign up as a registered user.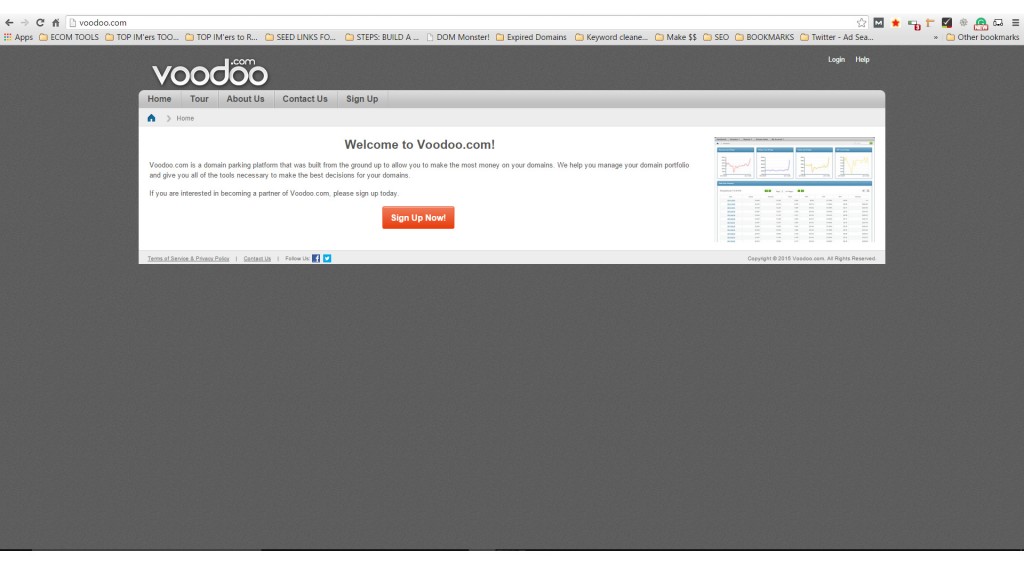 So how do I get started?
You can be on your way to make money online with only three easy steps listed below.
Step1: Sign Up for an Account. You will get approved instantly and it's FREE!
Step2: This is where you add all the domains that you own and want to park with Voodoo.
Step3: Next, you would need to point your domains to Voodoo. There are 3 ways to point your domain to Voodoo: Thru a DNS, CNAME options, or A record. It's all up to you.
Key Features of using Voodoo:
The payout is one of the highest revenue shares in the industry.
They have the largest number of unique advertisers in the industry.
You are given the flexibility to customize your own domains.
Customizable and relevant landing pages. You have complete control of colors, images, keywords, etc.
And many more!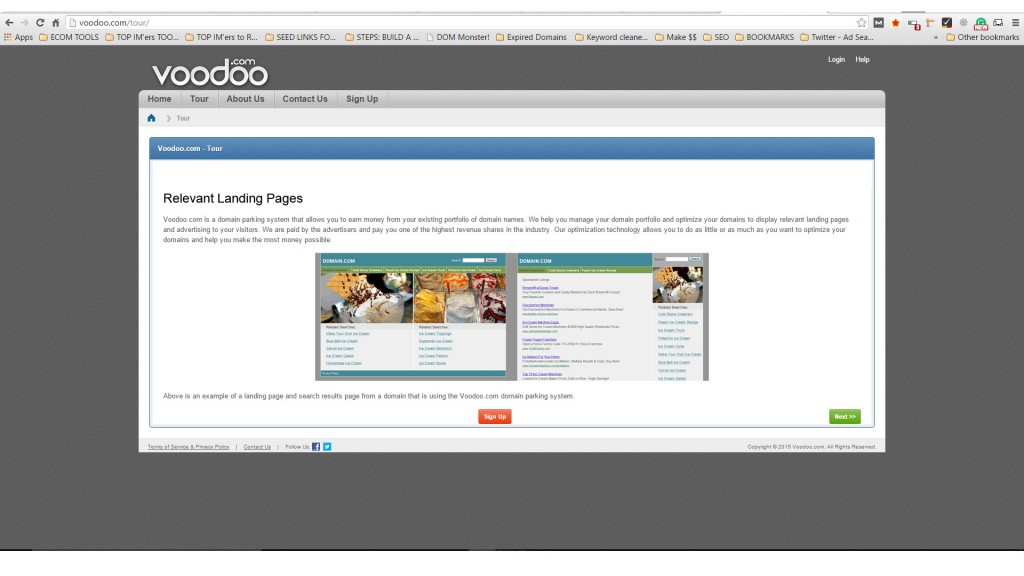 You can start money this very day. Within the first hour, you can be making money by parking your domain with Voodoo.com
---
Bodis Domain Parking Service
Ok, now the second domain parking service we are going to talk about is called Bodis.com. As mentioned before, Bodis allows you to earn revenue by utilizing your unused domains by parking those domains with them.
Let's take a look at their homepage. Also, you must create an account to use their services. (see image below).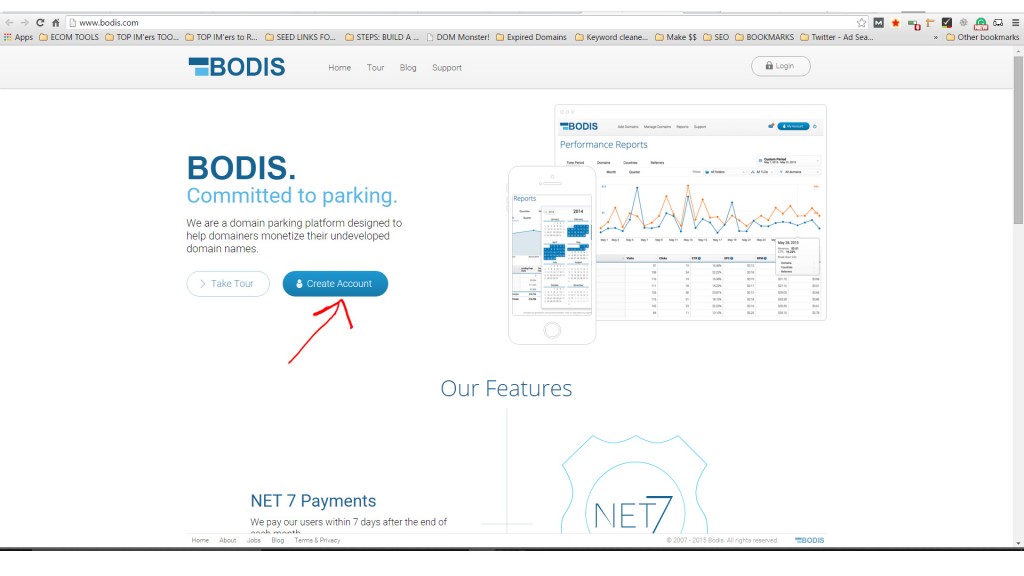 So how do I get started?
In only five easy steps, you can be on your way to making money by parking your domains with Bodis.com